Video Games
Here are some of the games I've worked on over the years:
Brigmore Witches (2013)
Creative Director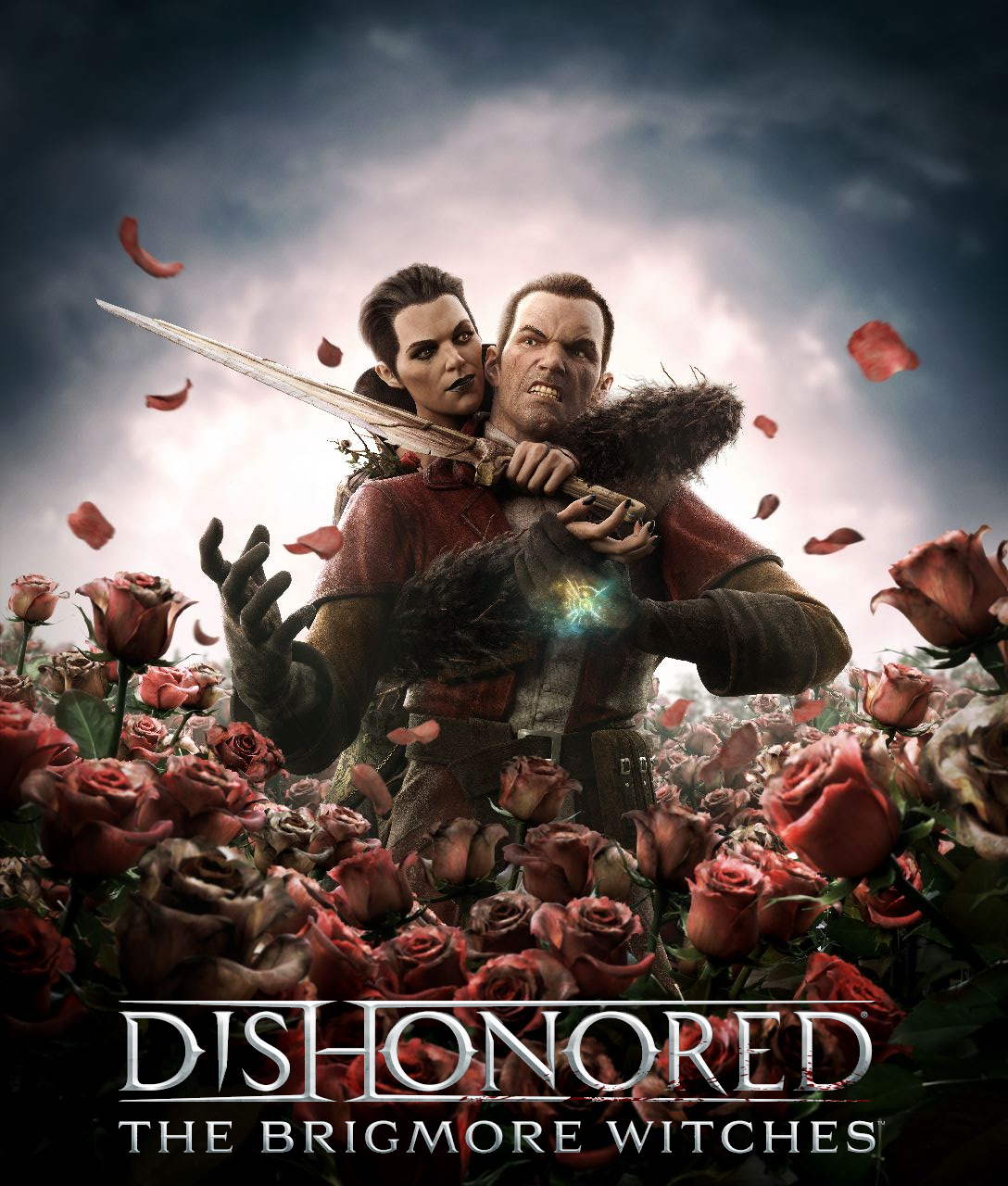 The Knife of Dunwall (2013)
Creative Director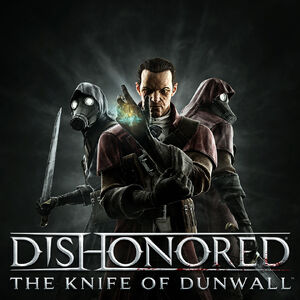 Dishonored (2012)
Lead Technical Designer
Following its release, the game won several awards including the 2012 Spike Video Game award for Best Action-Adventure Game and the 2013 BAFTAaward for Best Game, and was repeatedly recognized as the best action-adventure game of 2012 and one of that year's best games.

Blacksite: Area 51 (2007)
Campaign Lead
Thief: Deadly Shadows (2004)
Voice Actor
I wasn't on the development team for this game, but I had the pleasure of playtesting for the team and doing the voices for several of the creatures, which was a blast.
Deus Ex: The Invisible War (2003)
Lead Designer
Deus Ex: The Conspiricy (2001)
Senior Designer
I normally wouldn't list this as another "shipped game", but wrangling Unreal-tech based Deus Ex onto the PS2 was extremely difficult work at the time. We had to rebuild nearly every level in the process.
Deus Ex: Game of the Year Edition (2001)
Designer
Along with the usual GoTY improvements, we added competitive multiplayer to the title, which was a cool learning experience.
Deus Ex (2000)
Designer
My first game. I was extremely fortunate to start out in the industry on what turned out to be a great project.